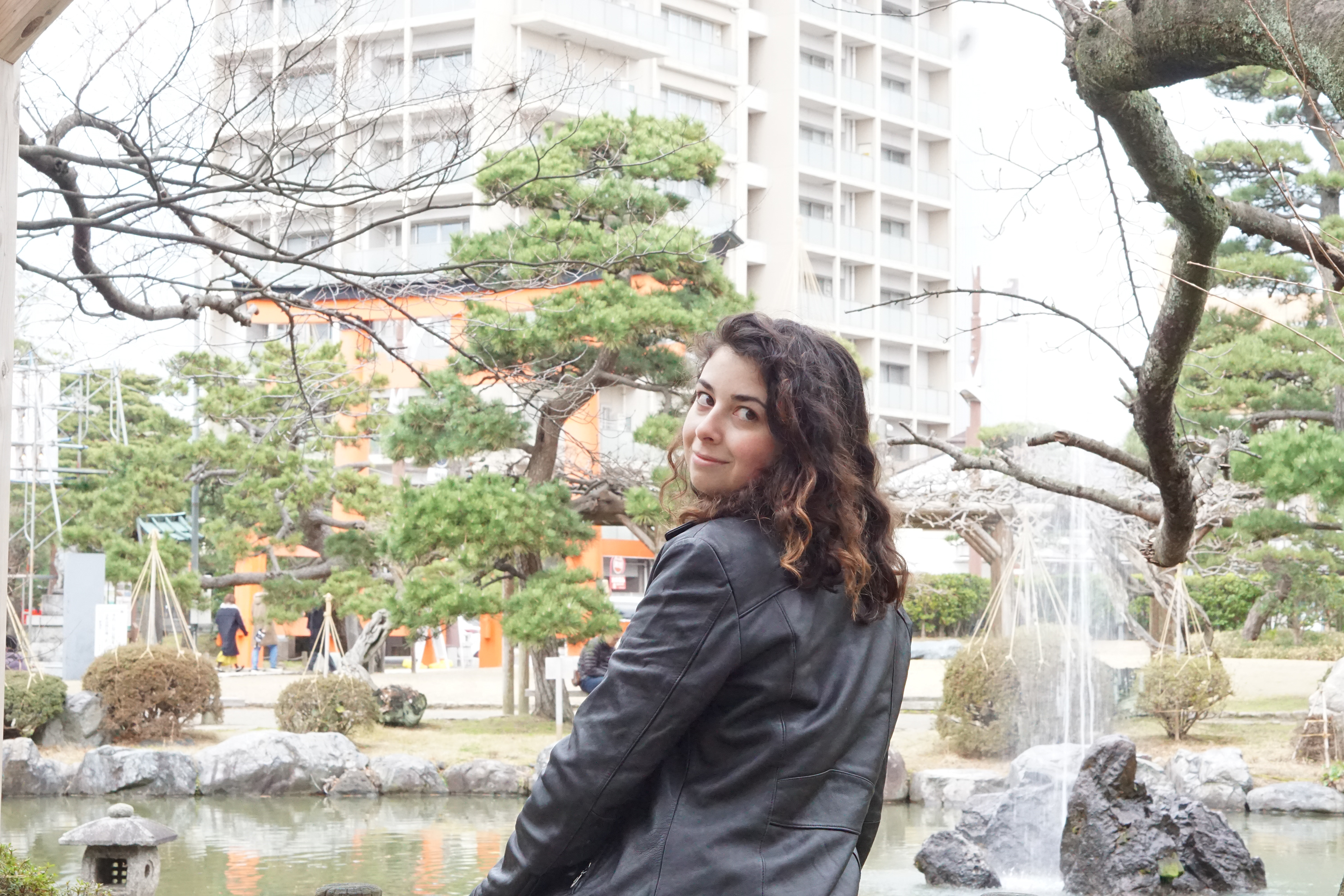 Hi there! I'm a graduate of Clemson University who loves matcha lattes, the great outdoors and crafting content that connects with an audience. My passions are dynamic storytelling and cross-cultural communication. I also enjoy  playing pickleball—yes, I promise it's a real sport. 
In 2018, I earned my Bachelor of Arts in Modern Languages with a minor in English Literature. After graduation, I landed a prestigious position with Japan Exchange Teaching Program and worked overseas as an assistant language teacher. There, I successfully integrated into a new culture using a second language to share ideas and form relationships with my colleagues. As a bonus, I also got to teach the cutest kiddos and meet people from around the world.
After returning to the United States, I decided to shift my focus from education to all things creative. Currently, I am an aspiring communicator who is especially interested in copywriting, editing, and social media content development. 
I am seeking employment opportunities in the fields of marketing, communications, and publishing. I would love to be part of a collaborative environment where I can share my strengths and grow both creatively and professionally. 
So, why do you need writers and editors?
A picture may be worth a thousand words, but good copy is essential to success. 
I make your words sound better and use language that inspires action without confusing or annoying readers. Oh, and I do tons of proofreading to make sure your content is crystal clear and error-free. 
​​​​​​​